Affordable Housing
In India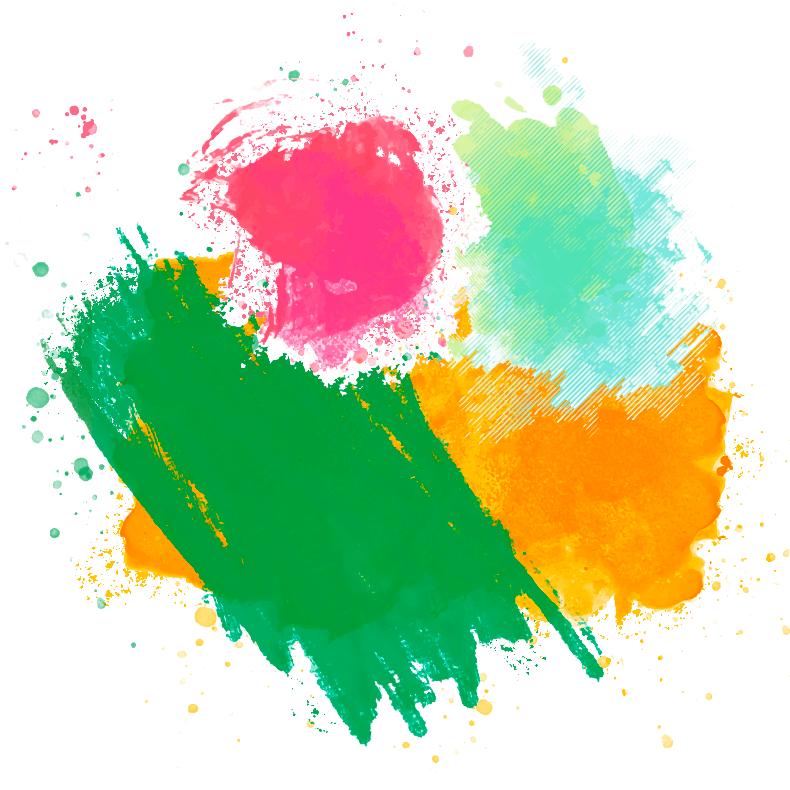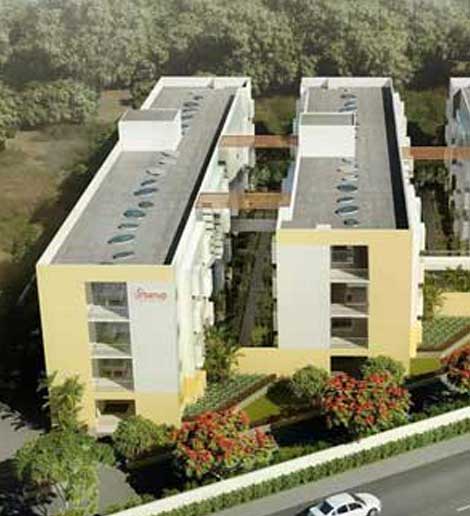 UrbanUp
Affordable housing for the ones in need
We are a full-spectrum, novel grass root initiative based on the idea of developing affordable housing for the underprivileged. This is our innovative program that aims to build a self-reliant and sustainable society.
Through this endeavour, we aspire to create a long-lasting impact on the lives of vulnerable families and communities. We aim to provide public housing with sustainable homes that can help people access a dignified life with a healthier environment.
Read More
Resilient Communities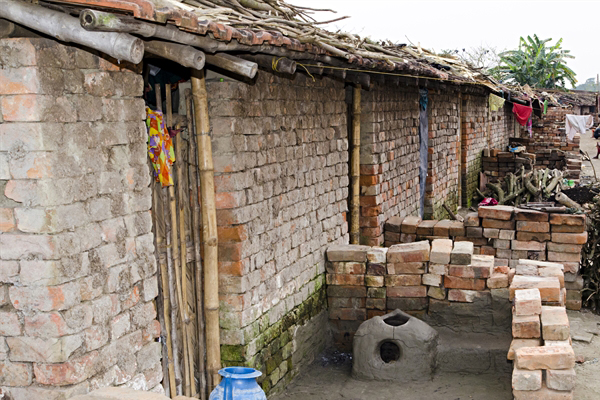 Providing vulnerable sections of society with dignity of owning a home while creating a social community

Transit oriented development with infrastructural amenities

Integration of Social - environmental - economic benefits to the stakeholders
Impact Investing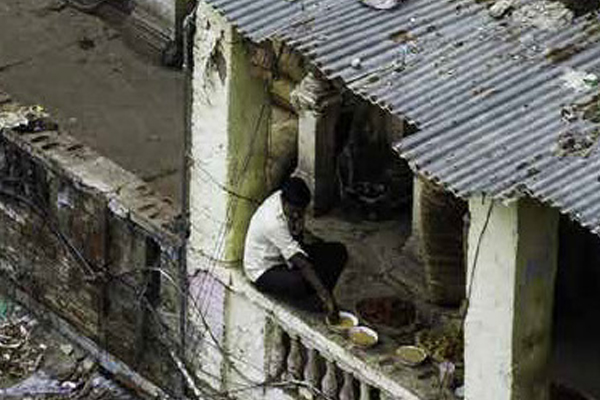 The funding model allows Individual donors, Family Foundations, corporates and beneficiaries to contribute towards scale up the model.

Not for profit entity with 80G benefit. Donations raised shall be invested in replicating the model across the Country
Sustainability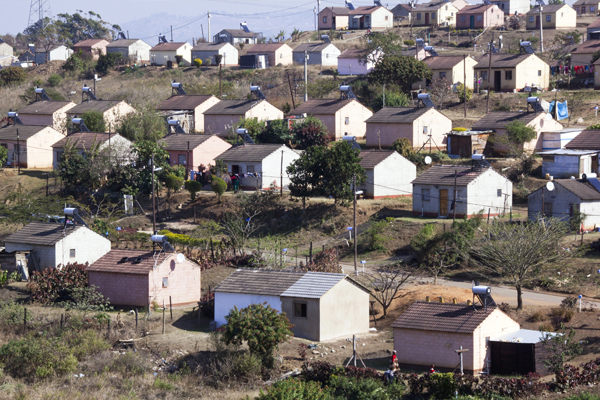 Sustainable design created by the eminent architect Rahul Mehrotra

Elegant composition of pre-fabricated blocks

Sustainable architecture methodology adopted which is easily replicable in nature

Encouragement of on-site composting facilities to recycle all domestic food waste

Rainwater harvesting through recharge pits, water saved can be used for landscape maintenance.

Usage of soil cement blocks made from soil excavated at site

Re-engineering and Value engineering exercises have been done to ensaure sustainability points are incorporated in the initial stage of design to reduce investment and maintenance cost

Development in line with UN Sustainable Development Goals
Social Housing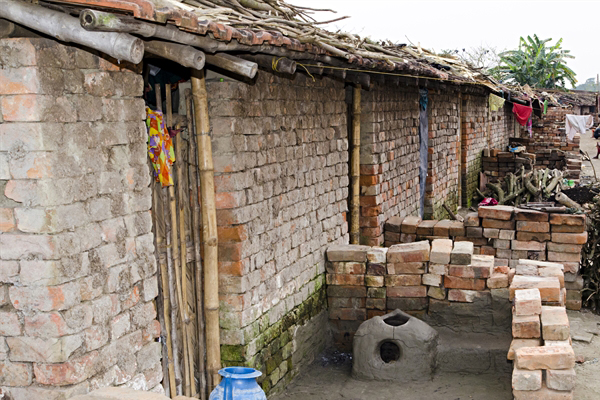 Empowering economically weaker sections to own a home

Creating a continual cycle of progress and growth
Funding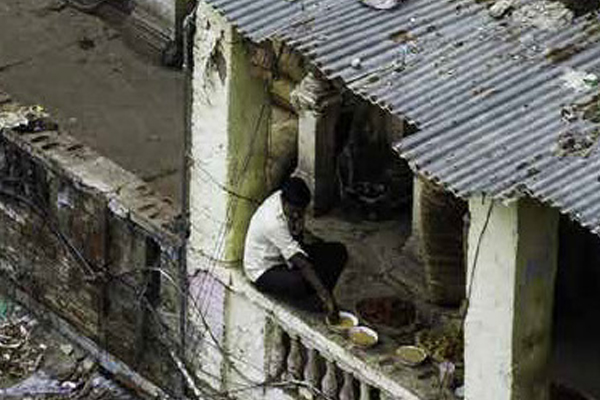 Project shall primarily be funded through Impact investing.

Total 126 units. Pilot phase shall be of 30 homes and the subsequent two phases will be 48 and 48 homes each.

The total capex for all the three phases would be from the impact investors
Sustainability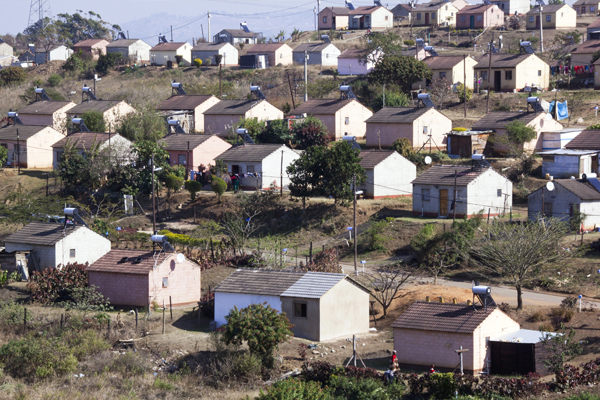 Savings in energy and water consumption can offset the investment cost in just three years

The project will serve as a model for sustainable development

Green building principles will be incorporated into the process, materials, construction techniques and maintenance procedures

Sustainable growth is sought to be achieved by relying on alternate sources like crowd funding

Urbanup will become a model community within Bengaluru, with exemplary water, energy and waste management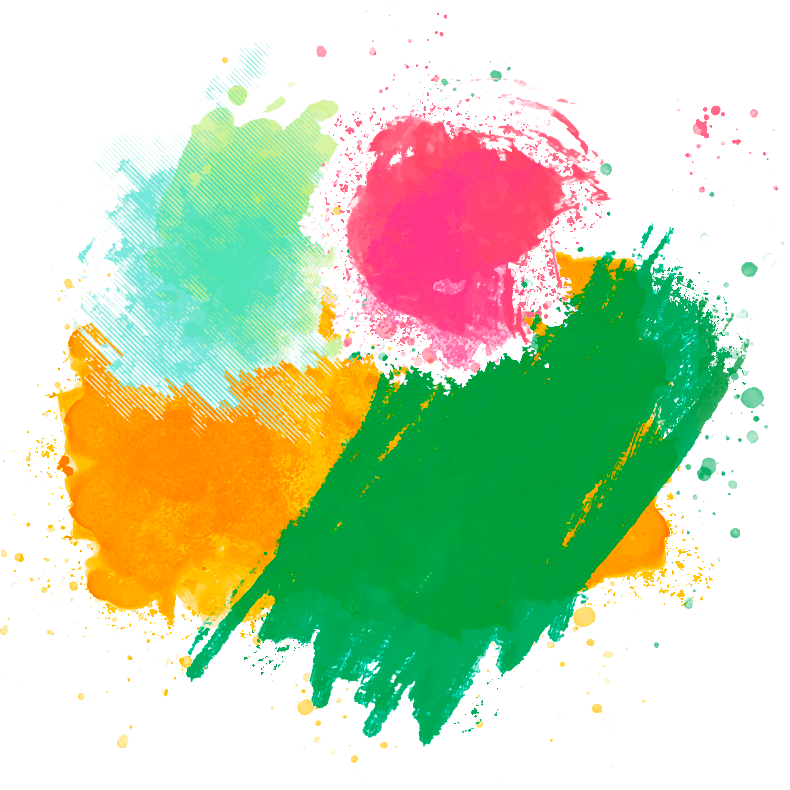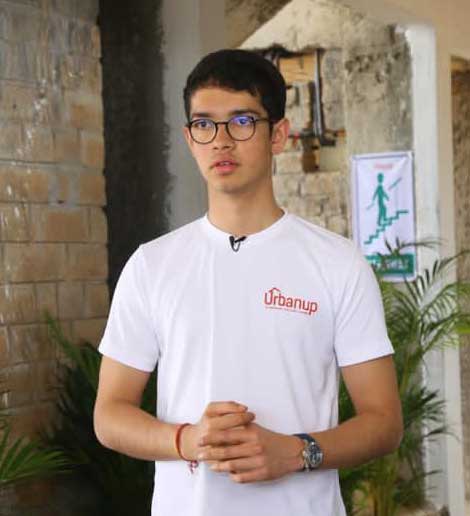 The driving force behind our programme is Mihir Menda, an engineering undergraduate at Columbia University. He is the founder of our sustainable low-cost housing community and a Board Member at RMZ Corp.
He is also an avid contemporary art collector, photographer, and traveller. His aim is to make a positive impact through elevated social experiences that can create a global network of dynamic and diverse members. UrbanUp is his first step in providing affordable housing around India!
Milestone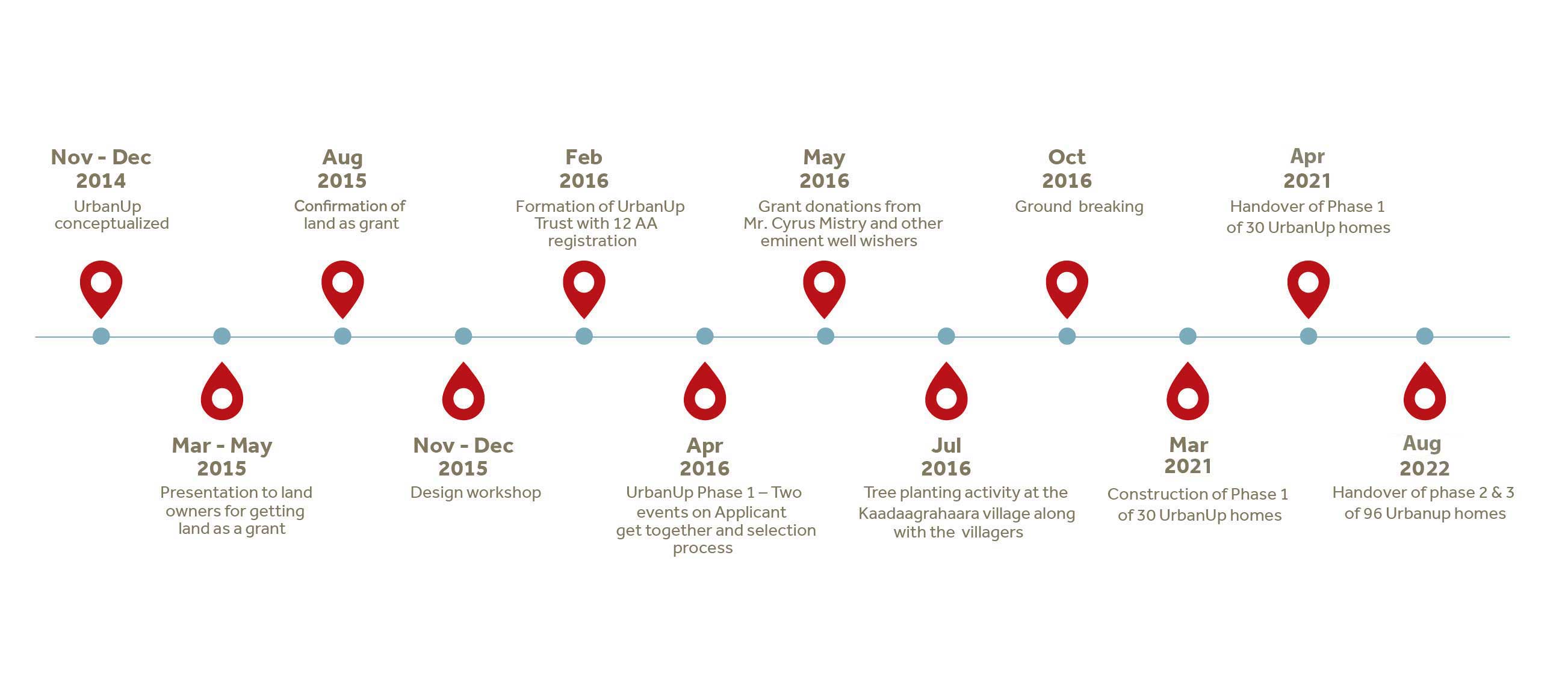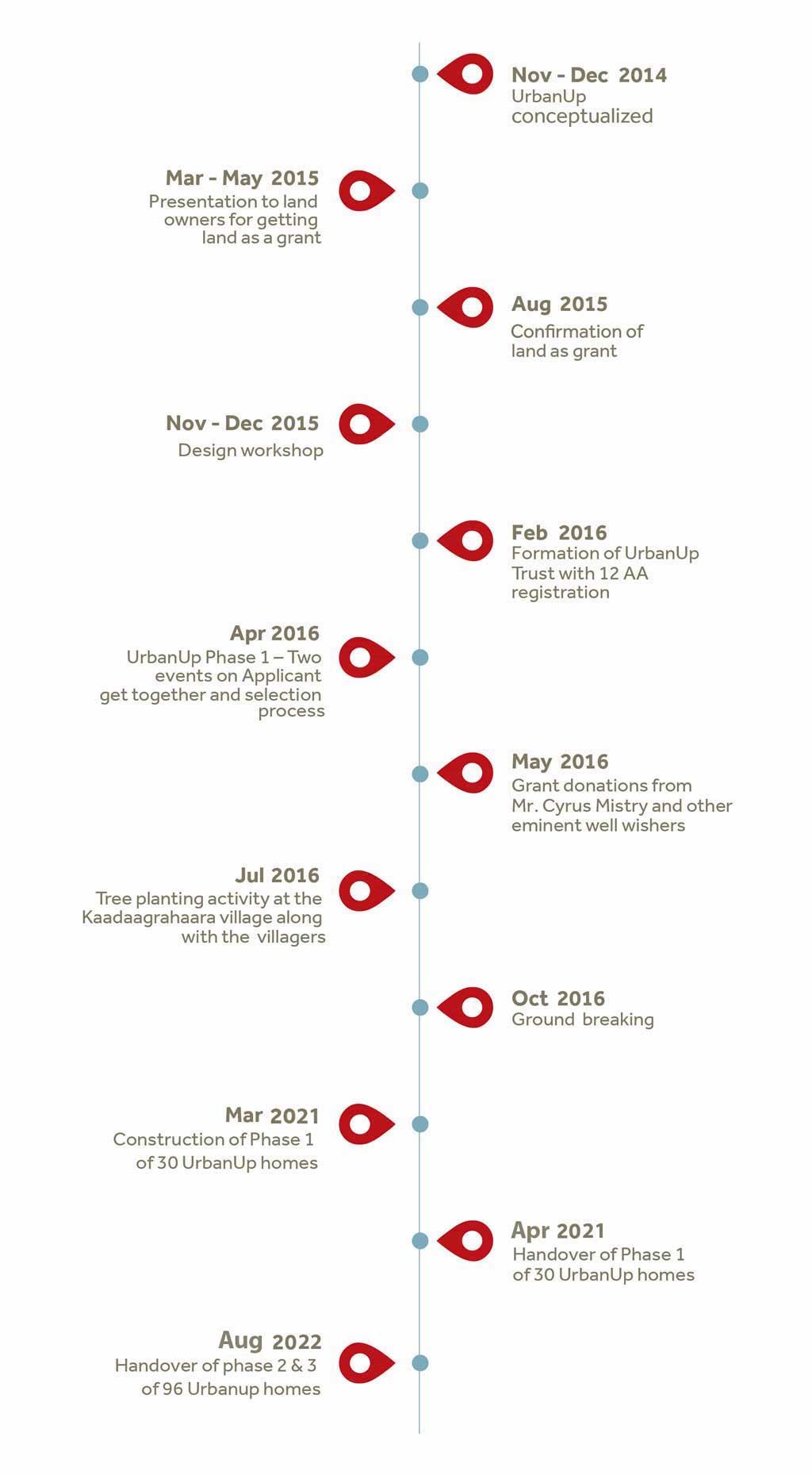 Affordable Housing - Let's create a better world
Affordable housing is the most basic necessity for fulfilling a decent way of life. However, there are numerous hurdles in the way of creating sustainable housing. To address this glaring issue UrbanUp has developed an ethical model, which would cater to present generation's housing problems and also serve to their future needs.