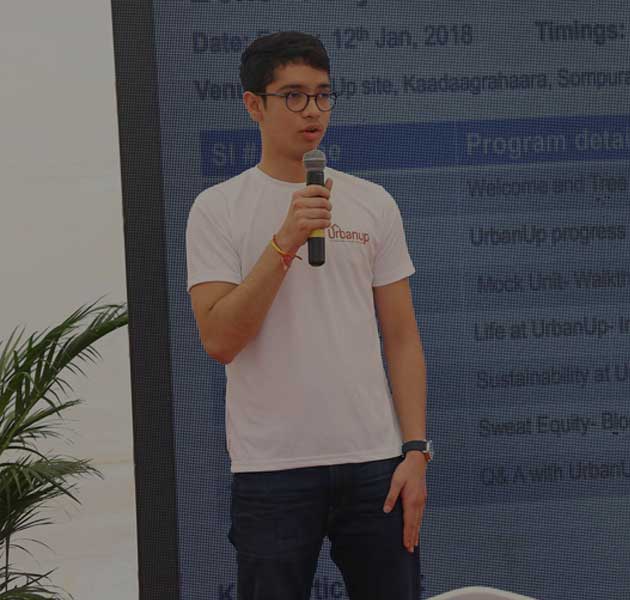 The driving force behind UrbanUp initiative: Mihir Menda
The driving force behind the programme is Mihir Menda, presently an engineering undergraduate at Columbia University. Through this initiative he aspires to create a lasting impact on economically vulnerable families and communities by doing his bit to heal the country's broken housing market. UrbanUp seeks to provide these communities with dignified and improved living conditions with access to a cleaner and healthier environment.
His programme is based on the concept of low-cost housing that would improve housing access, urban affordability, safety and security for people who belong to low income strata of the society.
He took this initiative because he believes that affordable, liveable housing is the foundation that is needed for families and individuals to build happy lives on. It is the first step in helping children and families overcome their hardships and find the stability they need to thrive.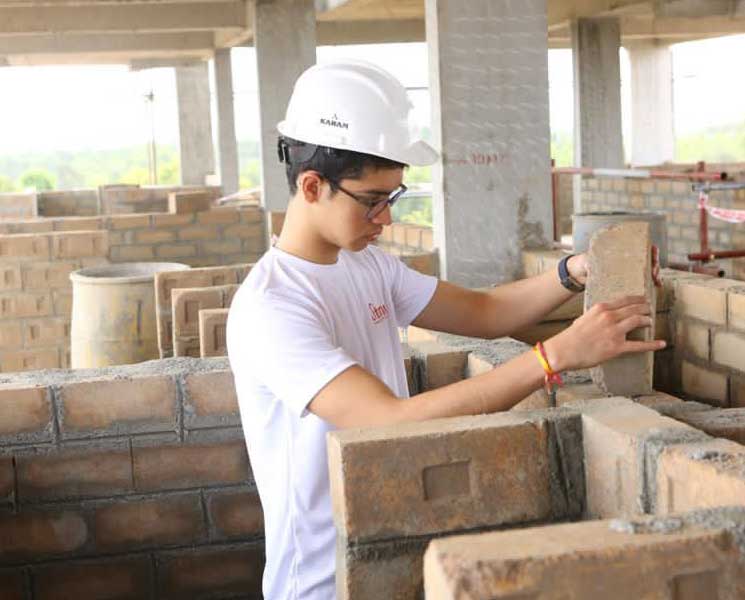 Mihir Menda, Founder of UrbanUp at the Project site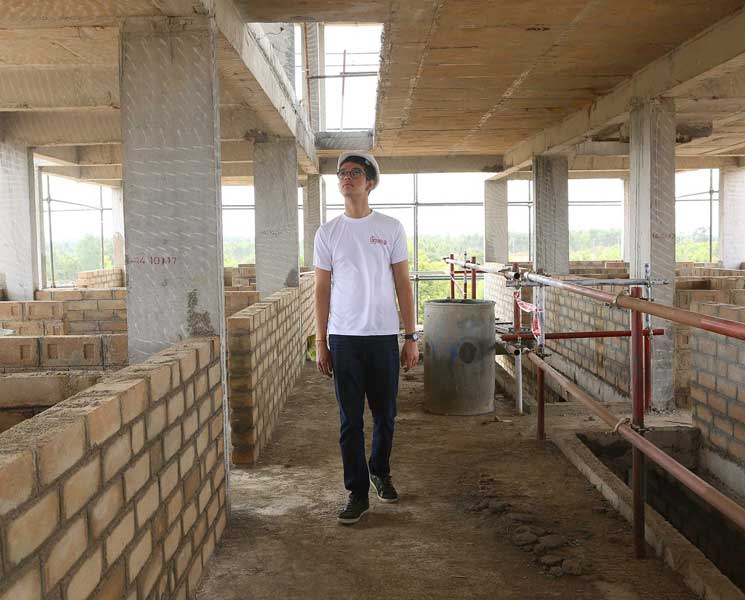 Mihir Menda, Founder of UrbanUp at the Project site