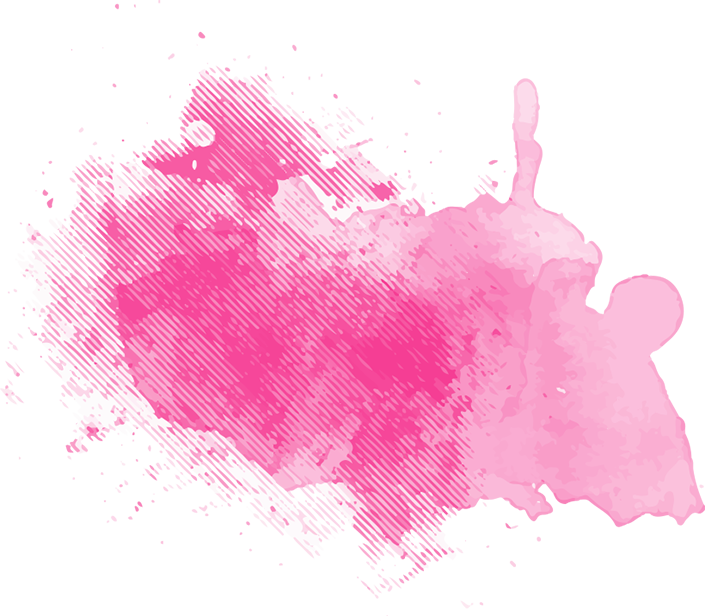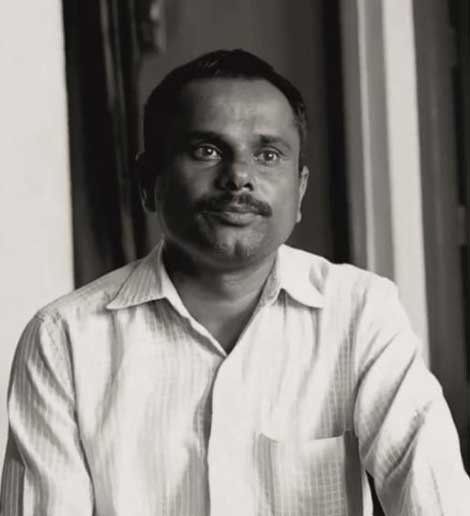 While living in a vibrant urban environment is a dream for many, for Mudhe Gowda the dream has remained just that.
Read Story
In a busy, big city, full of fast-paced progress and frantic activity, it seems strange to find a neighbourhood that seems to have been forgotten by time.
Read Story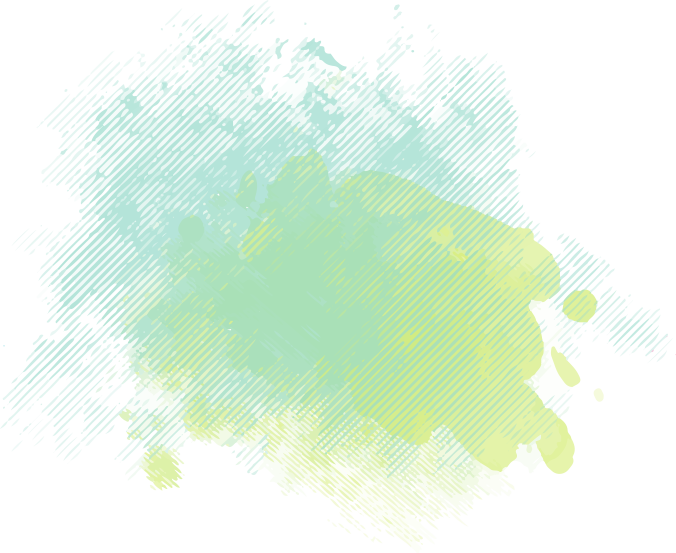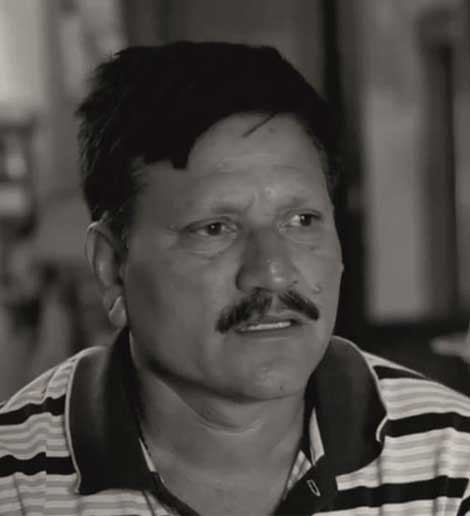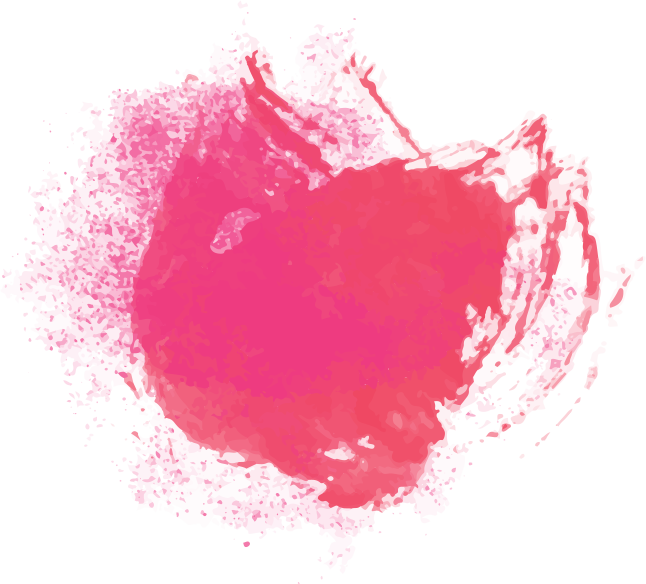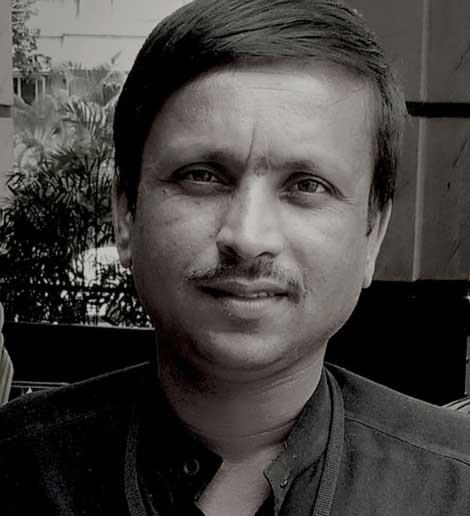 My name is H.N.Ravindra, I came to Bangalore 15 years back in search of a job to support my family in a better way. I did a lot of odd jobs like working in clinics and small hospitals as a cleaner to feed myself in my beginning days at Bangalore.
Read Story